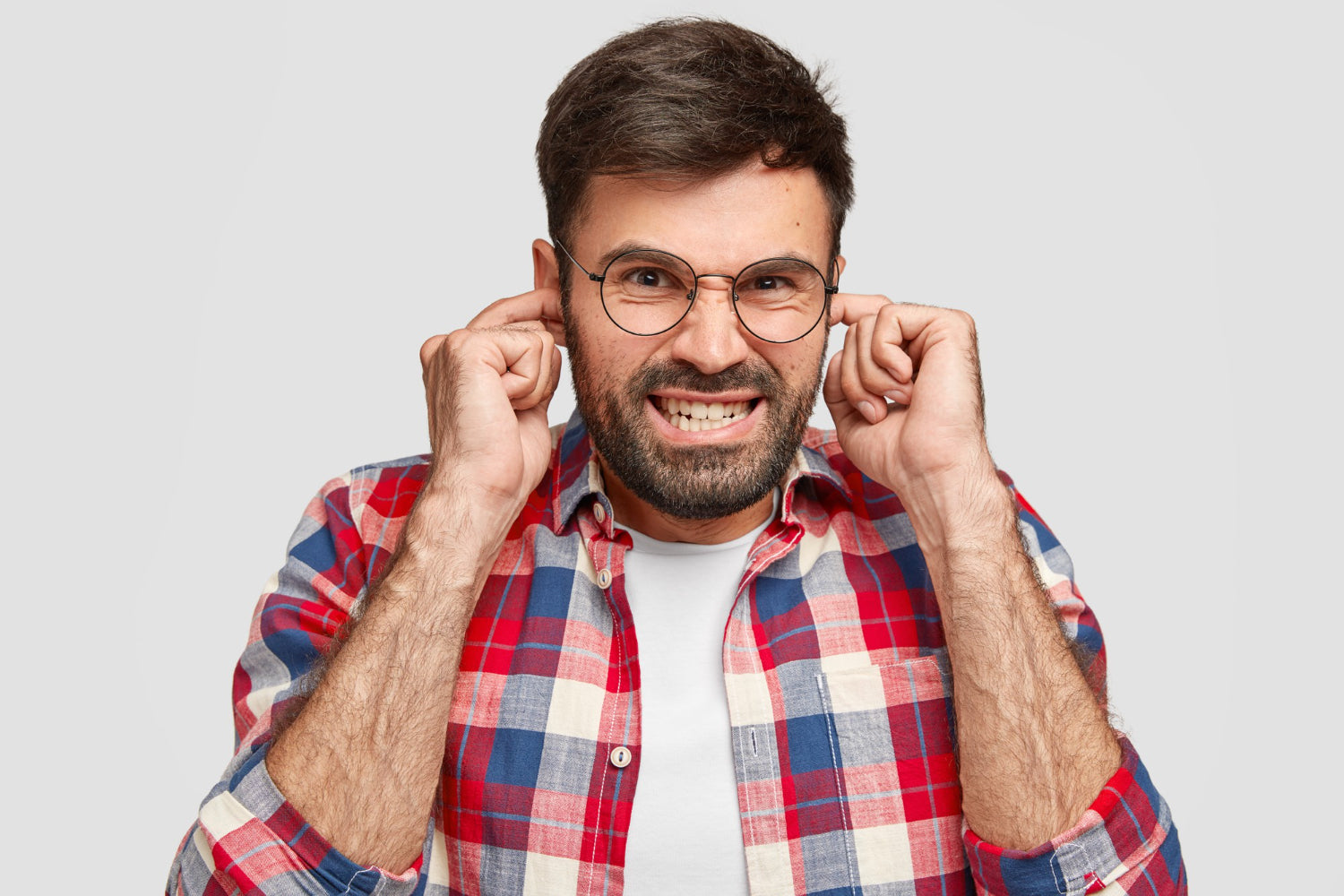 Sometimes you feel like the inside of your ear is itchy and you want to scratch your ear badly. To help you gain a better understanding of this condition, we here at OhMyEar have put together a short guide on the basics of otomycosis.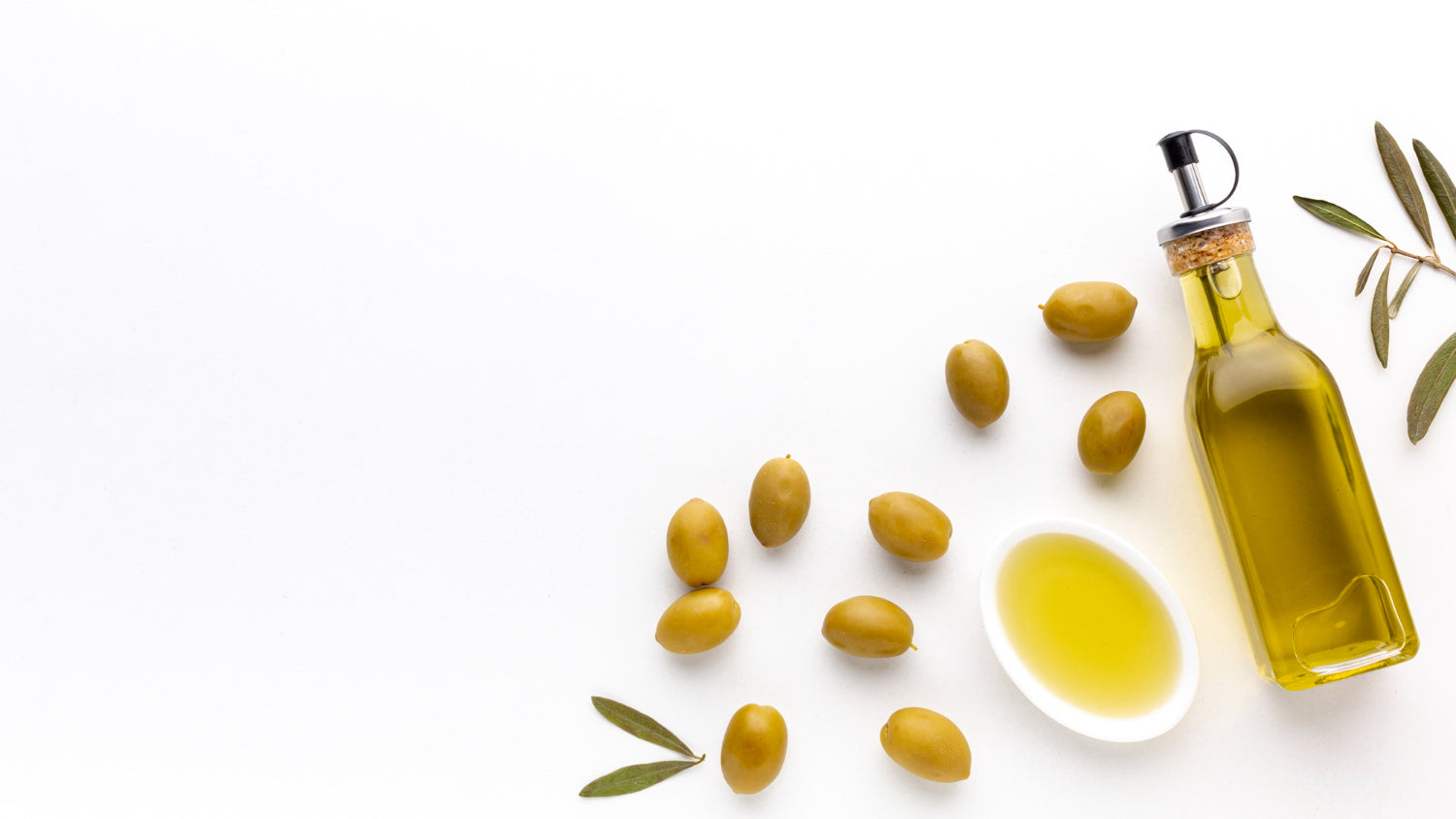 Welcome to the natural benefits of olive oil — the ingredient that not only makes your food taste so good, but also wards off your ear problems.  To learn all about how it can be used as your next home remedy, take a look at the guide we here at Oh My Ear have put together to make your ears (and meals) become that much healthier.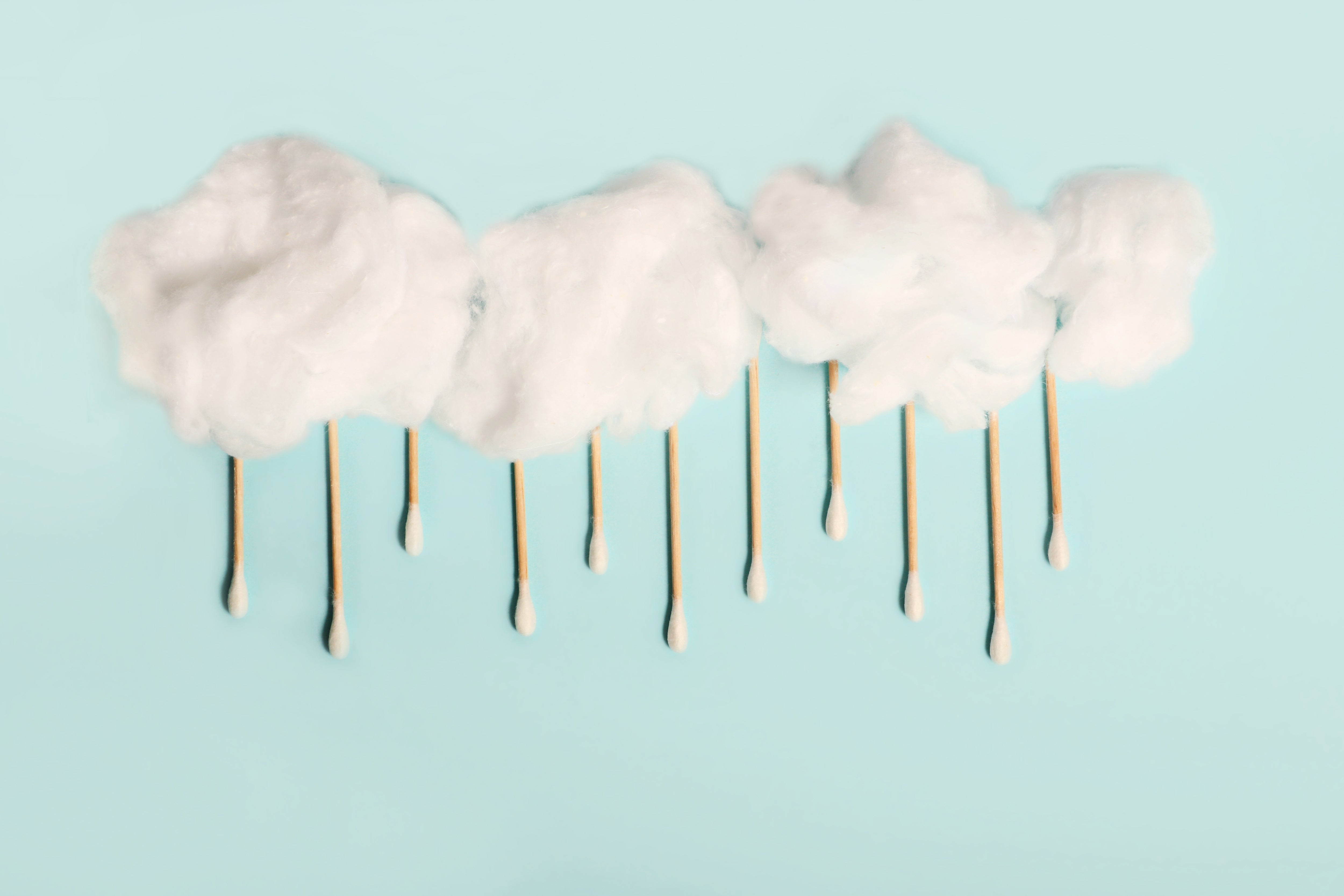 Cotton swabs. They were invented in the early 19th century when its inventor noticed his wife cleaning out their infant's ears with cotton attached to several toothpicks. It was then created in a mainstream fashion, and it has been cleaning and damaging ears ever since.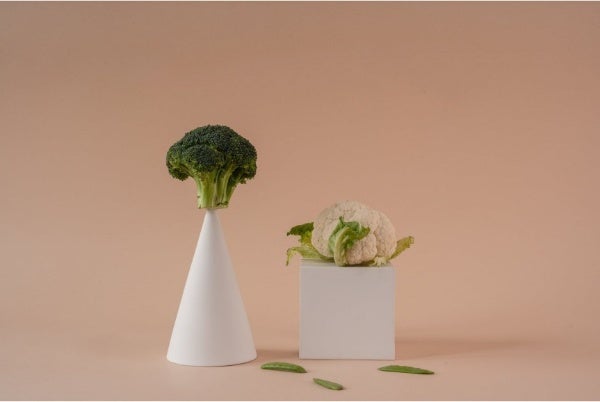 To better understand the structure of your ears and how you can protect your ears, OhMyEar has put together a short guide on everything you need to know about cauliflower ear.
Today at OhMyEar, we'll take a close look at hearing loss and how earbuds could damage your hearing if used improperly.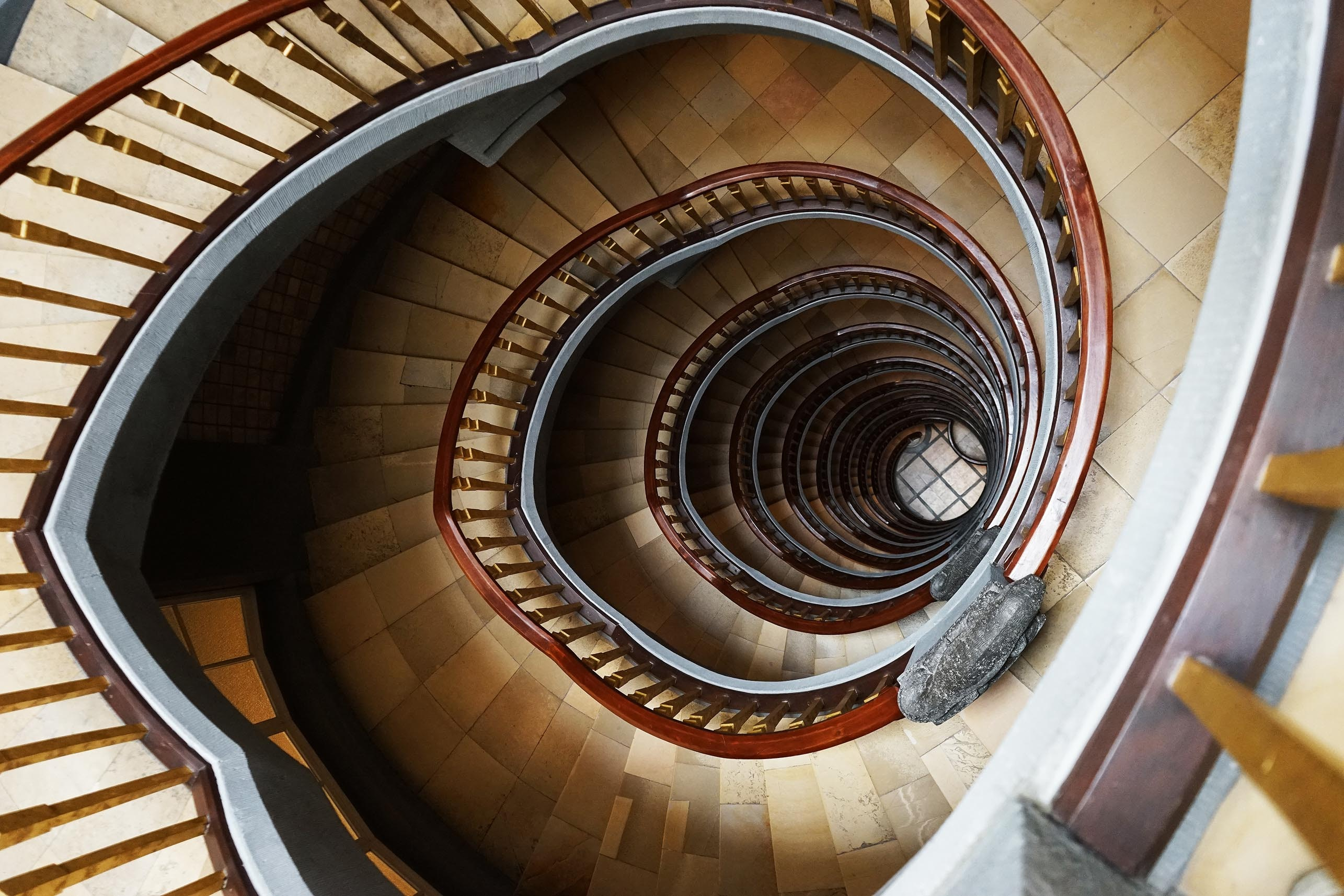 What should I do if I experience dizziness? First of all, as with anything that can be a malady, stay calm and take a deep breath. Sit or lay down and make sure you are in a calm and relaxed position. Avoid any stimulants such as coffee or nicotine, and avoid any types of alcohol or recreational drugs. The only fluid you should be imbibing is a nice fresh glass of water.
SUBSCRIPTION
THE LATEST NEWS, BLOGS AND STORIES WILL BE SENT RIGHT INTO YOUR INBOX